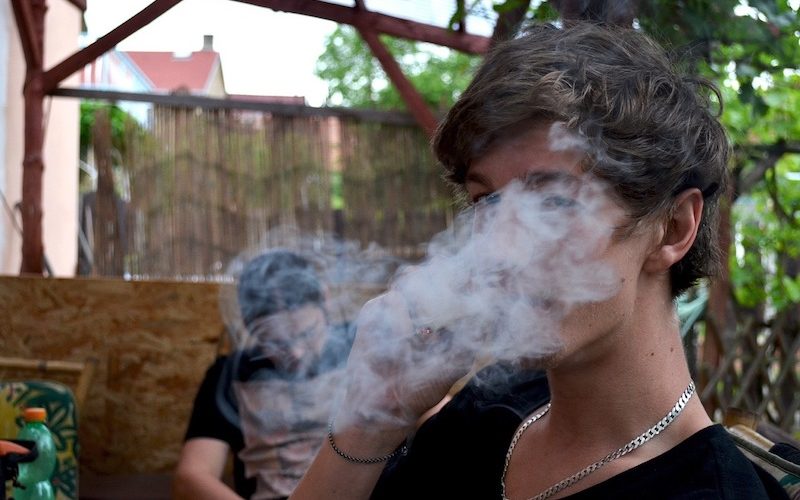 NYC marijuana arrests dropped drastically in 2015
In 2015, the number of marijuana arrests in New York City dropped to under 17,000 for the first time since 1996. This represents an overall 42 percent decline from 2014 and a 67 percent decrease since 2011, according to the Huffington Post.
In 2014, New York City officials announced that police would no longer arrest individuals for possessing 25 grams or less of marijuana. As long as the offender had no outstanding warrants and wasn't smoking the drug in front of the officer, he or she would simply be issued a summons. The effects of this policy shift are being seen, as the Village Voice reports that at the end of 2014, the city saw a more than 60 percent reduction in marijuana arrests.
While this dramatic decrease is good news, some argue that there is more work to be done on this front. While the rate of marijuana possession arrests is down, it is still 19 times higher than at the start of the 1990's. Additionally, people of color are still disproportionately arrested for possession, when their use of marijuana is approximately equal to or less than that of their white peers.
Some argue that New York and its citizens would benefit greatly from the legalization and taxation of marijuana, citing Washington, Oregon, Colorado, Alaska and Washington, D.C. as examples. The Fairness and Equity Act and the Marijuana Regulation and Taxation Act would put an end to discriminatory arrests and would generate revenue for New York by regulating and taxing marijuana. It remains to be seen if widespread support for this legislation will gain any traction.