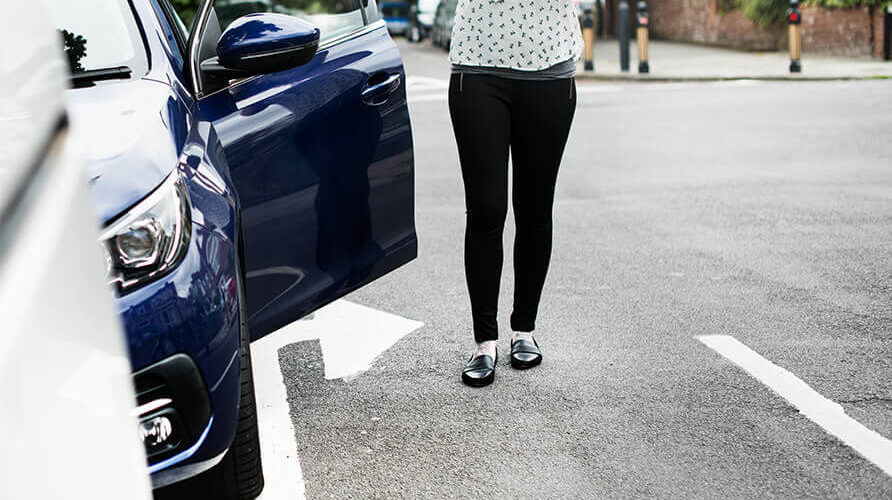 3 injured and 1 killed by off-duty officer who was driving drunk
New Yorkers who drive under the influence of drugs or alcohol can put themselves and others in grave danger. When they are caught or when a tragedy occurs, the consequences for the driver can be extremely serious and have a lasting effect on the driver's life.
A New York City Police Department officer's job is in jeopardy after a recent drunk driving crash in Brooklyn. He has also been suspended from the force and is facing a laundry list of charges, including driving while intoxicated, vehicular manslaughter and multiple counts of assault.
A few hours before he was scheduled to work, the officer allegedly drove his SUV onto the sidewalk, injuring three pedestrians and killing a fourth. It is speculated that speed was also a factor in the crash, given the force of the collision. Eyewitnesses report that in the seconds leading up to the accident, the SUV was swerving. The officer denied he had been driving when the accident occurred and refused a Breathalyzer test. Witnesses also claim that he tried to leave the scene and "flashed his badge." It is unknown if he was given a blood test to determine his blood alcohol content level.
One victim died from his injuries after being taken to Bellevue Hospital. Another victim was also taken to Bellevue and was listed as critical. The condition of one of the other victims is not known. The SUV narrowly missed hitting companions of the victims who were walking down the street with them.
Drunk driving charges are serious and the penalties can be harsh. People who have been involved in a drunk driving accident may wish to consult an experienced attorney.
Source: New York Daily News, "Drunken off-duty cop plows onto Brooklyn sidewalk, killing one," Dale W. Eisinger, Ellen Moynihan, Larry McShane, July 17, 2016