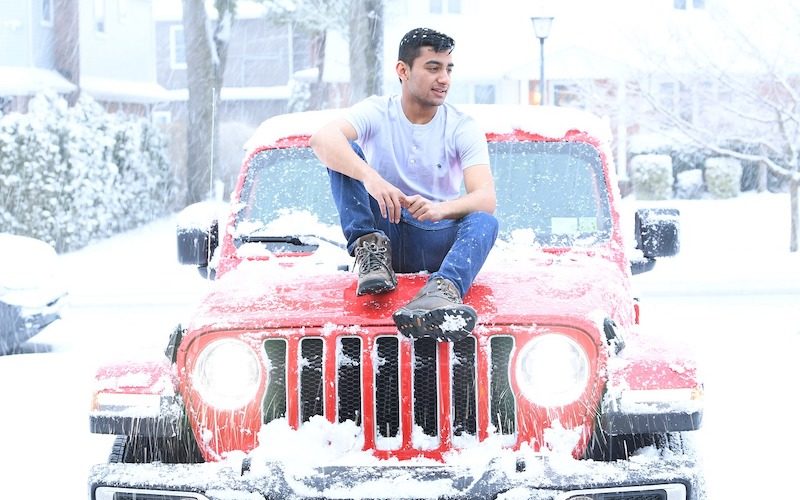 NY authorities cracking down on underage drinking
New Yorkers who are under the age of 21 should think twice before trying to purchase alcohol and getting behind the wheel, as law enforcement agencies across the state are cracking down on underage imbibers, as well as the use of fake IDs. The Governor's office announced in June that a series of sweeps would be planned to coincide with the summer concern season.
These sweeps would be part of an initiative by the New York Department of Motor Vehicles called Operation Prevent, which aims to keep underage people from obtaining alcohol and from driving if they have been drinking. Operation Prevent is a year-round endeavor that not only includes concerts, but also bars, restaurants and other places and events where young adults congregate.
While similar summer operations have taken place in the past, this year's stings have expanded to include additional concert venues. So far, according to the DMV, the sweeps appear to have been working. In just a three day period, 60 arrests were made across the state:
        On July 15, 22 people were arrested at Darien Lake Performing Arts Center and 11 arrests were made in New York City
        On July 16, 15 people were arrested at the Saratoga Performing Arts Center
        On July 17, 12 arrests were made at Jones Beach
At each venue, several fraudulent licenses were confiscated. Underage New Yorkers who are caught using a fake ID to buy liquor risk have their driving privileges revoked. Some of the arrestees are also facing other charges, including assault, driving while intoxicated and criminal mischief.