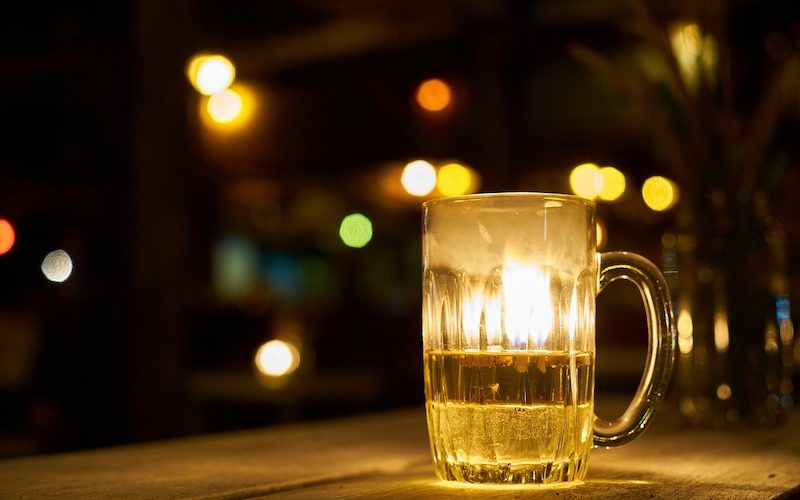 Crash at JFK Airport caused by drunk driver
Being charged with driving while intoxicated in New York is a serious offense and not knowing what will happen next can be scary for many people. The potential consequences can be quite harsh and will depend on a number of factors, including the person's past driving record and the circumstances surrounding the incident.
A 30-year-old New York woman has allegedly admitted to drinking alcohol before getting behind the wheel and causing an accident. Her car slammed into a building at John F. Kennedy International Airport and she was subsequently arrested by Port Authority police. The woman, who hails from the Ozone Park section of Queens, has previously had her driver's license suspended twice, although law enforcement officials did not say what for.
A National Guardsman was injured as a result of the accident. It was not immediately clear whether he was inside or outside of the building when the accident took place. He was treated for injuries to the knee and wrist before being release from Jamaica Hospital Center.
The woman's vehicle crashed into the glass front of the building after going up over the curb. The building did not suffer any damage that would affect its structural integrity. The woman is also facing drug charges after authorities found a controlled substance in her car. Her blood alcohol level at the time of the accident is not known, nor is it known whether she was also under the influence of any drugs at the time the accident occurred.
The penalties for being convicted of driving under the influence can be severe, especially if the driver has a past history of trouble. New Yorkers who have been charged with drunk driving may want to contact an experienced attorney.
Source: CBS New York, "Police: Drunk Woman Crashes Car Into JFK Building, Injures National Guardsman," Aug. 4, 2016