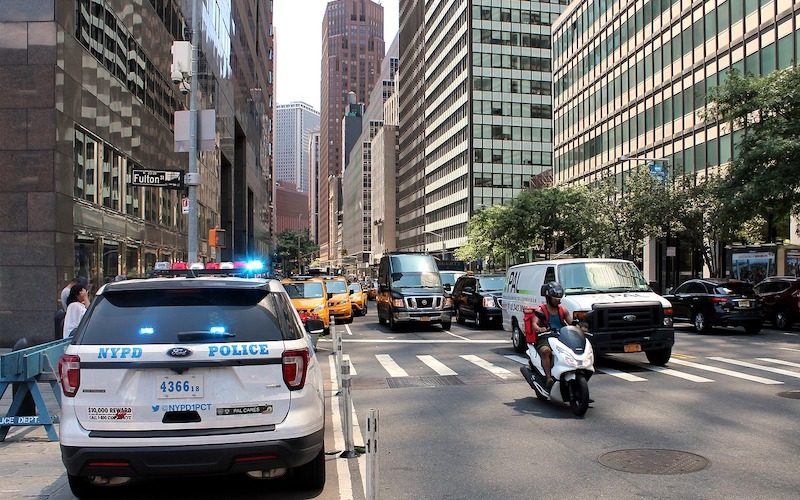 Despite being banned, police quotas still being used in NYC
A recent class-action lawsuit has drawn attention to the issue of quotas being used by the New York Police Department. Quotas are essentially target numbers that officers are required to meet for traffic tickets, summonses and arrests during a specific period of time. Although the use of quotas was banned by a 2010 New York state law, they are still very much prevalent according to VICE. Officers who are subjected to quotas may feel pressure to issue tickets even in the absence of a legitimate violation.
The minority police officers who are suing the NYPD allege that quotas are not only enforced when it comes to the issuance of summonses and the making of arrests, but officers actually face punishment when numbers are not met. Therefore, the numbers cannot be considered merely "performance goals" as they are called by many precincts.
The NYPD denies the existence of any such quotas. It argues that officers are sent to patrol neighborhoods that are most in need of a police presence, reports NBC New York. However, since most of those neighborhoods are predominantly populated by blacks and Hispanics, the quotas unfairly target minorities maintain the plaintiffs in the lawsuit.
One of the plaintiffs has claimed that he has recordings and evidence that back up the use of these quotas and that officers who have not met the quotas have been retaliated against. Meanwhile, the city has requested that portions of the lawsuit be dismissed for insufficient evidence. How the court will rule remains to be seen.