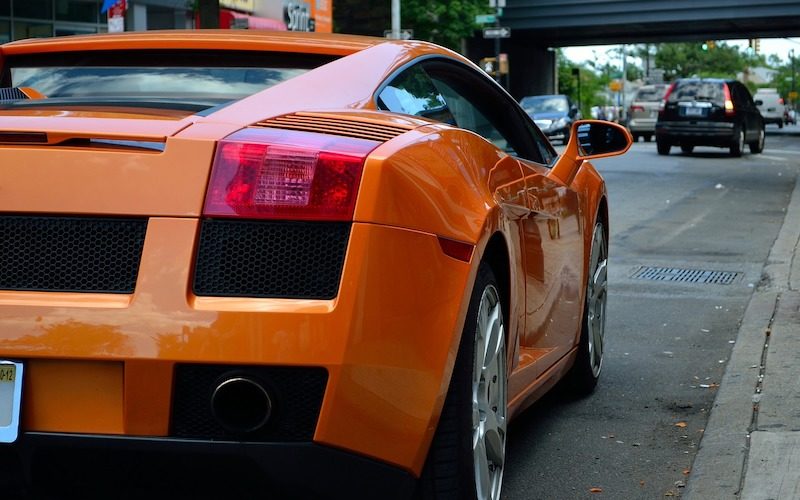 Drug charges still possible with New York medical marijuana law
The legalization of medical marijuana in New York goes into effect next month, but it is not expected to cut down on the drug offenses arrest statistics in the state. The law allows state-certified doctors to prescribe the use of marijuana for state-certified patients who can obtain it from state-certified growers.
The problem is that the certification process for doctors and patients has not been put into operation, so growers are expected to have marijuana available, but they might not have customers. Legal issues abound under the new program. For example, patients who are not certified by the state cannot possess marijuana without risking arrest even if they have one of the serious medical conditions, such as cancer, AIDS or Parkinson's disease, specified in the statute.
Patients who eventually obtain certification cards to purchase the drug must use it strictly in compliance with the terms of the law. Smoking medical marijuana will continue to be illegal in the state. The method of turning marijuana into baked goods, such as brownies, to be eaten will also continue to be illegal as one of the many drug charges possible under the law.
Criminal defense attorneys should continue to be busy defending people on possession of drug paraphernalia and other drug offenses even after the new law is up and running. The high cost of medical marijuana, estimated to be up to $500 a month, is expected to make it difficult for some people to afford it. This could lead to people trying to obtain it from illegal sources.
If you have been charged with drug manufacturing or possession of drugs, you might have questions about your rights under the law. A criminal defense attorney might be in a position to offer you legal advice about current and future laws.
Source: WGRZ, "Medical marijuana on track, but questions remain," Joseph Spector, Dec. 13, 2015