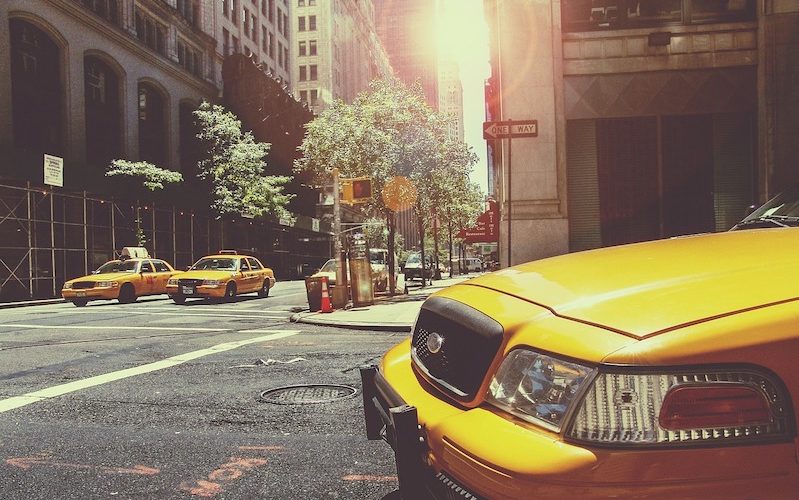 The consequences of driving without a license in New York
New Yorkers may get behind the wheel without a license for any number of reasons. Regardless of the explanation, driving without a license is a misdemeanor criminal offense and can carry harsher penalties than other traffic infractions.
While specific information regarding penalties for driving while unlicensed in New York could not be found, Black's Law Dictionary states that the punishment will vary depending on the reason for driving unlicensed. For example, drivers who do possess a license but simply do not have it on them when they are pulled over will probably face minimal charges and fines if they appear in court and show their valid license.
Driving with a license that is suspended or revoked is a more serious offense. People who drive when the privilege has been taken away from them will most likely be arrested and may lose their license for an even longer period of time. They also face higher fines and risk possible jail time.
The issue is even more serious for the tens of thousands of cab drivers that operate in New York City. According to The New York Post, while the Taxi and Limousine Commission used to be able to seize a vehicle on the spot if the driver was caught without a license, they are no longer allowed to do so. As an alternative, the TLC is now issuing criminal summonses to taxi drivers that operate without a license. Those found guilty will now face possible jail time in addition to paying a $1,000 fine.