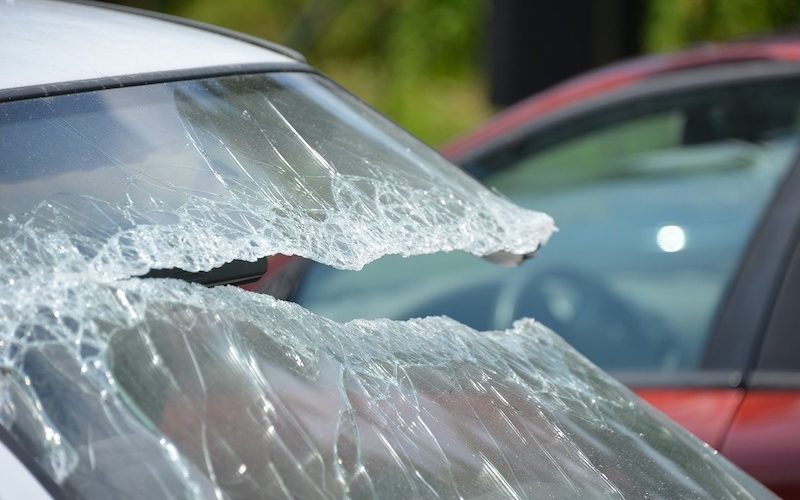 Drunk driver causes fatal accident on the BQE
Drivers in New York who are charged with driving while intoxicated often face a slew of other charges as well, especially if they are involved in a fatal accident. As the number of charges piles up, so do the possible penalties, many of which can change a person's life forever.
A man is facing multiple charges stemming from a recent incident on the Brooklyn-Queens Expressway. He rear-ended a stopped car, causing a Staten Island woman to fall to her death from the freeway. He is being charged with DWI, reckless driving and aggravated vehicular manslaughter. The man is also on the hook for driving with a suspended license. Witnesses reported that the man was speeding excessively when the accident occurred. The victim's son detained the driver after he allegedly tried to leave the accident scene. It is not known what the driver's blood alcohol level was or how officers determined he was under the influence. He was taken to the hospital with injuries, but is expected to survive.
The incident took place around 3 a.m. The car the victim had been riding in had pulled over on the westbound side of the BQE to help a family member who had a flat tire. The woman had exited the vehicle and the rear-end crash pushed her, causing her to fall. She was taken to Elmhurst hospital, where she was pronounced dead.
Drivers who are convicted of reckless driving, driving while intoxicated and other serious offenses face grave consequences. People who are facing such charges may find it beneficial to contact an experienced attorney.
Source: DNAinfo, "Mother Catapults to Her Death Off BQE When Drunk Driver Rear-Ends Her: NYPD," Trevor Kapp, Aidan Gardner, Ben Fractenburg and Nicholas Rizzi, Aug. 29, 2016