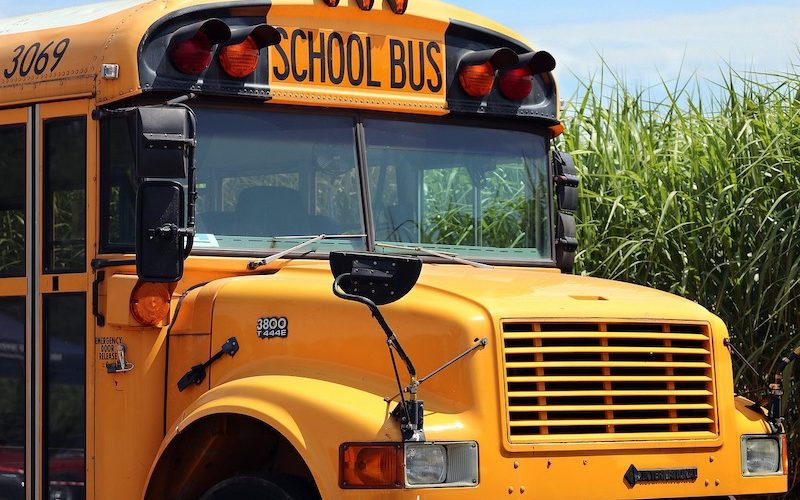 How can I avoid getting a ticket now that schools have started?
You should expect that enforcement efforts will be strong as children across New York begin a new school year, so the best way for you to avoid getting a ticket is to make sure you obey all the traffic laws regarding school buses and school zones. Extra caution should also be used around playgrounds, bus stops and any other area where children may be present.
One of the main violations you should look out for is speeding. Speed limits are often lower near schools, so make sure you stay aware of your surroundings and not exceed the speed limit for the area in which you are driving.
In addition, it is the law in New York to stop for school buses. This is true regardless of whether you are driving behind the bus or in the opposite direction of the bus. Passing school buses is a widespread problem in New York, according to the Department of Motor Vehicles. A survey of 2,000 school bus drivers in 74 districts found that their buses were passed more than 1,400 times in a single day. Because the lives of children are at stake, this violation is taken seriously. If a bus's red lights are flashing and you are caught passing it, you will be facing a ticket that carries fines, points against your driver's license and possibly even jail time.
Finally, it is important to always yield to pedestrians when required. In particular, you should be aware of children crossing in front of school buses and in crosswalks.