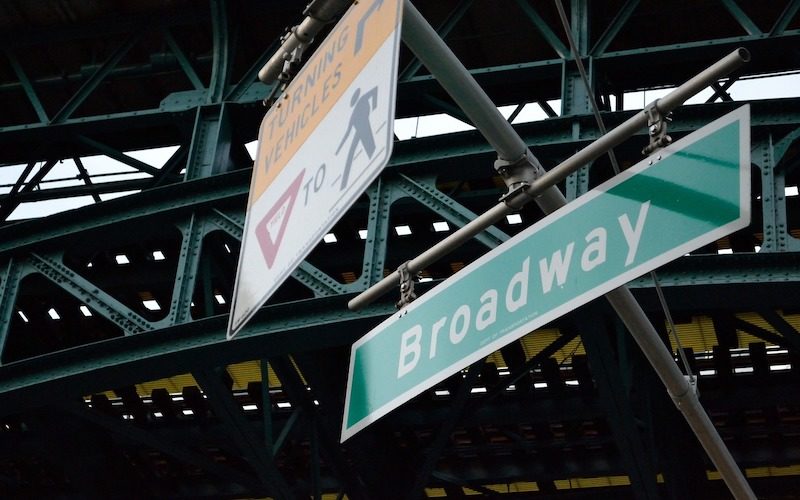 New York jury mulls Kennedy daughter's fate
The Westchester County prosecutor in Kerry Kennedy's drugged-driving case quoted the title of a book written by Kennedy in her closing arguments to the six-person jury.
"Speak truth to power and convict Kerry Kennedy of the crime she committed," she addressed the jurors. Kennedy published a book 14 years ago called "Speak Truth to Power." The book was a profile of scores of human rights workers.
The 54-year-old daughter of the late Sen. Robert F. Kennedy is facing a misdemeanor charge of DWI after she allegedly mistakenly ingested the drug Zolpidem (also known as Ambien), thinking she was taking a medication for her thyroid on a July morning in 2012. She then got behind the wheel and drove her Lexus SUV down I-684 in New York, where she sideswiped an 18-wheeler about a half an hour later. She blew out a tire in the accident, which resulted in no injuries. Kennedy claims to have no memory of the accident.
A physician testifying for the defense said in his testimony that taking Ambien can cause "zombiism" where those under its influence can engage in behaviors, including "sleep-driving," that they have no memory of.
Kennedy is the ex-wife of former Gov. Cuomo. She was accompanied in the courtroom by her elderly mother, Ethel Kennedy, and her sister, Rory Kennedy.
This high profile case is an example of how a simple mistake with medication can have far-reaching implications. Luckily for Kennedy, no one was injured or killed as a result of her carelessness with her medication. Even unknowingly ingesting the wrong pill and driving could have ended tragically for Kennedy and others on the road with her.
If you face a similar set of circumstances and find yourself charged with a crime, you may wish to retain a New York criminal defense attorney to fight for your acquittal.
Source: New York Daily News, "Kerry Kennedy's drugged-driving case is now up to six-member jury" Dareh Gregorian and Corky Siemaszko, Feb. 27, 2014