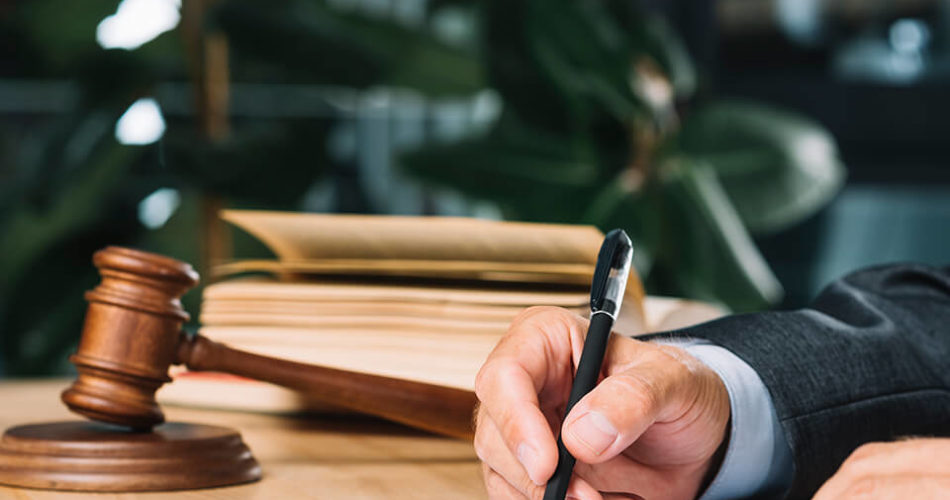 Traffic Court Judges Busted in Inside Edition Sting
Traffic Court Judges get Busted in Inside Edition Sting. An Inside Edition shows a number of traffic court judges violating New York State Vehicle and Traffic Laws that they preside over and rule on. The "swift justices" include the Staten Island Traffic Court Judge Brian Levine who is an appointed administrative law judge (not elected). He was clocked doing 70 mph in a 40 mph construction zone according to the show. Another Nassau County's Judge James Tini was a preformed a number of violations according to the "Inside Edition" by speeding, double-parking and ignoring posted limits in a school zone.
Although the show claims that the offense would have cost these Traffic Court Judges only a $500 fine in their court room, the total penalty for speeding 30 MPH over the limit is a lot more than just $500, and doesn't take into consideration the driver assessment tax. Only 2 such speeding offenses in a 18 month period and one's driver's license would be suspended. Even with the defensive driver's program a third such speeding offense would result in a license suspension. What is even more alarming about the accusation against Judge Levine is that the Richmond County Traffic Violations Bureau is notorious for it's high conviction rate, around double the conviction rate of the other 4 burrows.
This sting comes off the back of a heavy 48 hour NYPD crack down on cell phone tickets in NYC this week and after the NYSP ran a week long speeding ticket blitzApril 17 through the 24th last month.
The Inside Edition plans to air its full investigation Friday 05/16/14. Source in part: www.nydailynews.com/new-york/nyc-crime/traffic-court-judges-caught-breaking-road-laws-article-1.1794494