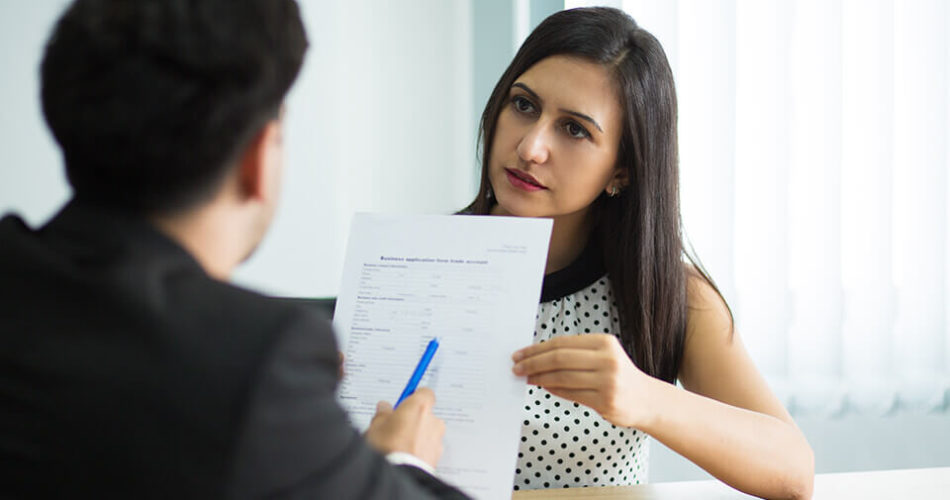 What do I need to do to restore my license after a revocation?
If your New York driver's license was revoked, in order to get it back after the revocation period is over you will need to apply for a new license. Unlike a suspension, which temporarily freezes your driving privileges for a certain amount of time, a revocation means that your license is invalided. You can only reinstate your ability to drive through completing the process again from the very beginning.
According to the New York Department of Motor Vehicles, some newly eligible applicants may be able to apply for a new license online. However, if you do not qualify for an online application you may need to complete your application in person. You can also apply by mail; however, that process will generally take longer.
You will need to ensure that any outstanding fines are paid before you apply. Your application for a new license is also dependent on approval from the Driver Improvement Unit. The DIU will review your file to determine whether all requirements have been met. Any necessary paperwork will need to be submitted to the DIU in advance of its review. If your revocation was drug or alcohol related, proof that any required rehabilitation was completed may be necessary.
It is important to note that you cannot get behind the wheel of a vehicle until your application has been approved and your new license issued. The application process may involve having to take either or both driving and written tests, just like you did the first time you applied for a license. This is general information on this topic only and is not intended to be construed as legal advice.