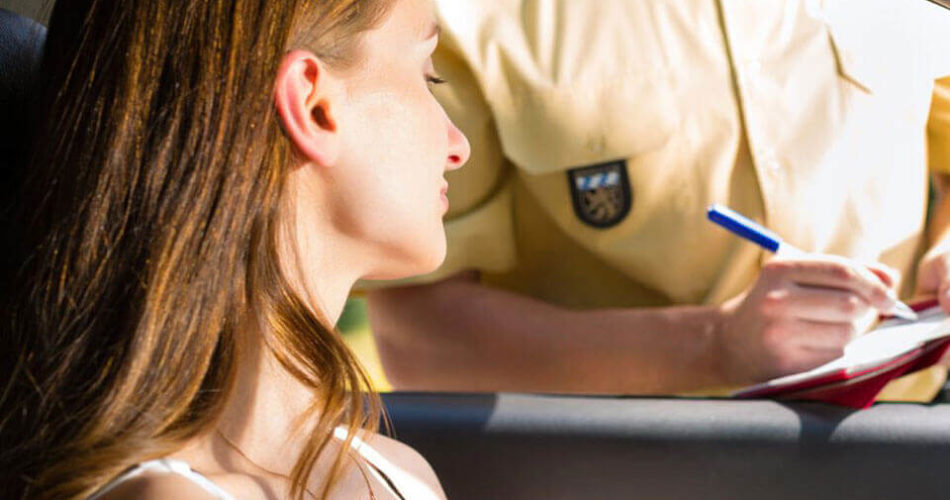 Deputy Court Administrator now considers Ticket-Fixing Wrong
Deputy Court Administrator now considers Ticket-Fixing Wrong. A former deputy Court Administrator in Traffic Ticket Court Robert DeEmilio was testifying under a grant of immunity, requested by prosecutors, who had subpoenaed him in relation to the fraud-and-conspiracy trial of six former Traffic Ticket Court Judges and a Chinatown businessman accused of conspiring in a ticket-fixing scheme. This is the wrong way to go about Ticket-Fixing, as apposed to using the legal system.
The Deputy Court Administrator acknowledged yesterday that he now considers Ticket-Fixing to be wrong, but didn't previously because it was part of the everyday culture. "I didn't then" think it was wrong, testified Robert DeEmilio. However Robert explained to the defense that it was not only "like the Vanderbilts or the Kennedys or any special highfalutin rich person saying, 'Help me out with a ticket.' It was guys and women who got up in the morning . . . regular workers?"
The feds, however, contend Moy used his connections with Singletary and Tynes to get tickets fixed for his clients. Assistant U.S. Attorney Anthony Wzorek asked if "there were people who were more equal under the law" – people who received preferential treatment on a traffic ticket because they were connected to the judges.
"Yes," DeEmilio said.
"You had to know somebody?" Wzorek asked.
"Yes," DeEmilio replied.
See more here.